Design Build
Taking your project from concept, to design, to building is one of the many great options we offer at Mark Spaulding Construction Company.  Completing a project utilizing our Design Build method eliminates unnecessary overhead in the design phase, and allows Mark Spaulding Construction Company to assemble a perfect team for your project.
The design Build Method allows for one point of contact that assumes responsibility to design not only the building you want, but to build the building that will suit your needs now, and in the future.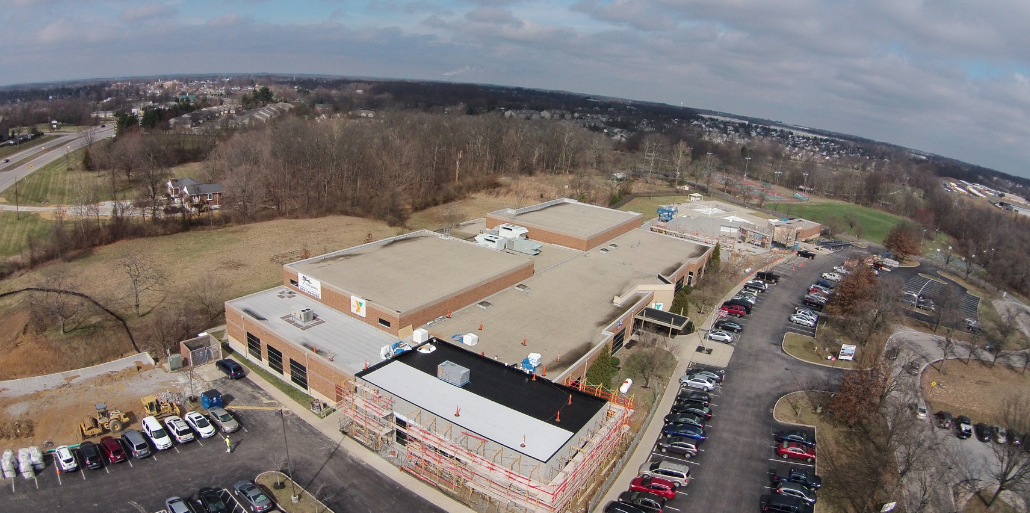 Start Your Next Project With Us
With Mark Spaulding Construction Company you get more than just a building. You get a true partner.
Contact Us
Professionalism
It takes more than tools and tradesmen to build a successful business. Mark Spaulding Construction Company's staff of estimators, project managers, office personnel, and supervisors have years of experience in the industry and pride themselves on making sure we always meet our clients' expectations. With us, you'll work with a team of professionals whose goal is to make sure your project runs as smoothly as possible, from clear timelines and budgets to final products that you can be proud of.
Quality
Quality work isn't something we strive for; it's something we do! Mark Spaulding Construction Company is a company filled with those who take pride in their work and take the extra steps to guarantee a job is done perfectly. Quality for us also consists of constantly pushing ourselves to innovate. Mark Spaulding Construction Company built one of the first Leadership in Energy and Environmental Design (LEED) Silver office buildings in this area and continues to build more LEED qualified projects. We are continually seeking projects that will allow us to develop our skill sets, while also giving our clients top-notch work.
Safety
At Mark Spaulding Construction Company, safety is our number one priority. Safe tradesmen and construction practices lead to projects completed with skillful craftsmanship, on time and on budget. To ensure the highest safety standards at our worksites, we hold weekly safety training meetings for our employees that incorporate all OSHA safety practices. What's more, all of our subcontractors are held to the elevated standards we have set forth in addition to OSHA codes. We are also proud participants in Ohio's voluntary drug-free workplace program (BWC DFWP) and substance abuse testing and treatment program (COATS).  Because of our safety commitment we have earned a .66 EMR rating.